Homeowners Tips: How To Create A Pet Friendly Home
Posted by Katina Farrell on Wednesday, May 5, 2021 at 12:44 PM
By Katina Farrell / May 5, 2021
Comment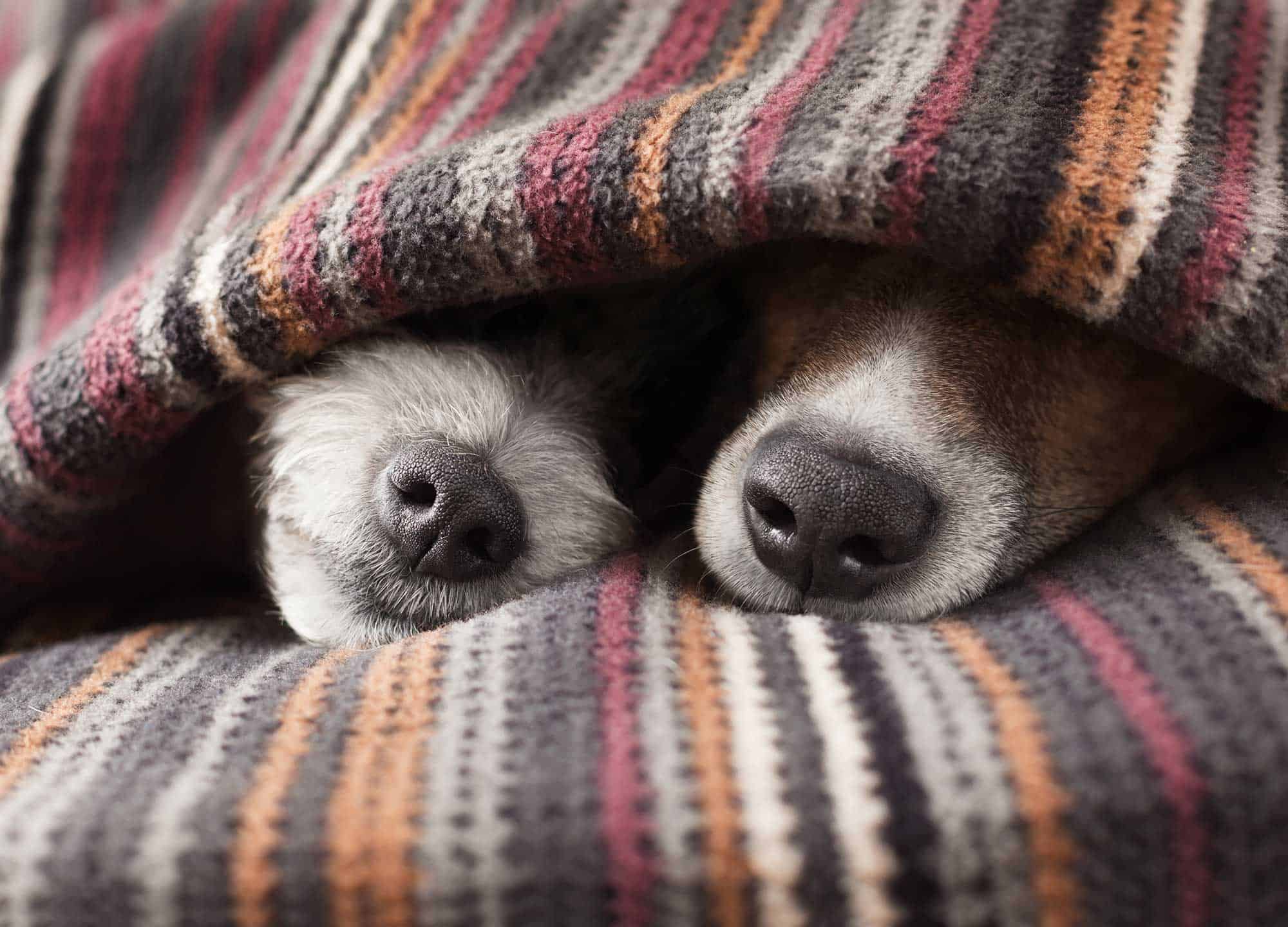 Planning to move to a new home with your fury family members? Have you considered their welfare while searching for a new house?
According to the National Association of REALTORS®, 95% of pet owners consider their pet's needs when buying a home. Whether you are moving with a pet or planning to adopt after you move, choosing a pet friendly community and creating pet-safe spaces at home will make you and your pets happier. Here are tips to help make your new home more comfortable for your furry family members while also retaining the style and comfort you desire:
Choose a pet-friendly community, with:
Dog Parks,
Walking Trails,
Hiking Trails, or
Great Outdoors
Create pet-friendly spaces inside your new home, with:
Safe indoor spaces,
Away from high traffic/ noise (dogs).
Place cat tree near window/ area where they can survey new surroundings.
Create indoor play zones/ contained play areas.
Make your outdoor space safe for pets
Consider pet-friendly ground covers to protect your pet's delicate paws from hot surfaces.

Shady spots where they can relax.

Access to a water source, such as a bubbling fountain

If your pet is a digger, a shaded sandbox will give them a contained space to play that isn't your new flowerbed.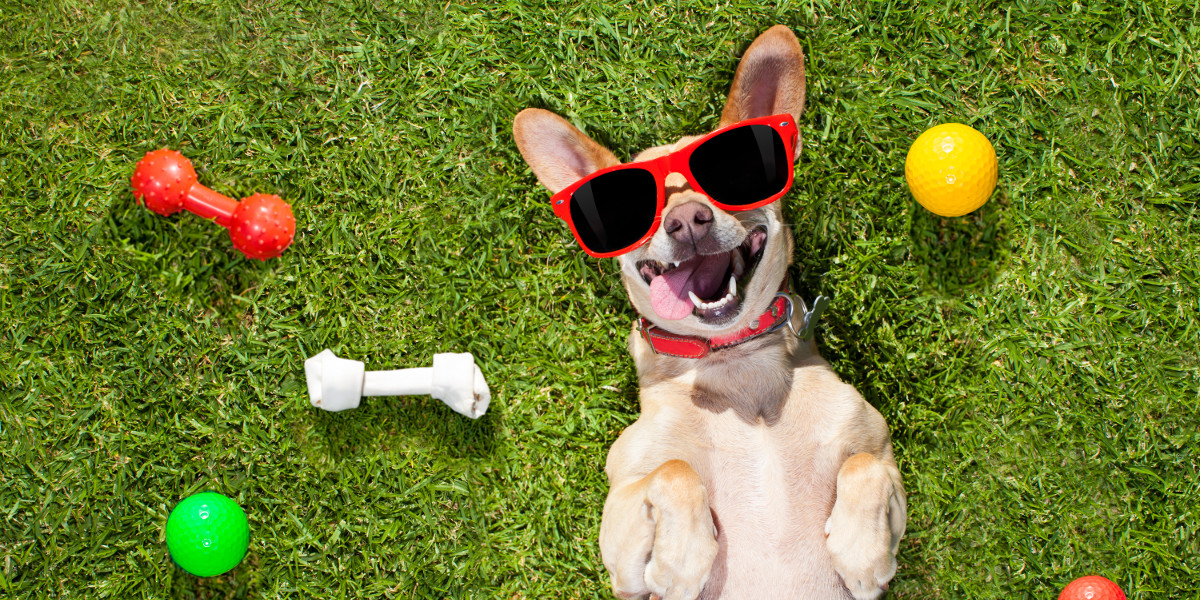 Choose pet-friendly plants:
Choose pet-friendly, non-toxic plants like coral bells, asters, daisies, and roses.

Many popular plants like sago palms, holly, ivy, and milkweed are poisonous for our four-legged friends.

Even those that aren't listed as toxic can still wreak havoc on a dog's intestinal system.

For both indoor and outdoor plants, place potentially harmful potted plants in hanging baskets, raised planters, or on plant stands so they can be out of reach for your animals.
Find the perfect home for your whole family
Look for a home that meets the needs of every member of your family, whether they have two legs or four.
© tripointhomes.com
Katina Farrell, CDRE is an experienced Realtor & Managing Broker who specializes in real estate transactions, with expertise as a trained Certified Divorce Real Estate Expert and a Certified Negotiation Expert. To schedule a complimentary chat and discover more ways Katina can help you, call: 720-295-8848 or email: [email protected]