How The Pandemic Is Changing The Affluents Expectations Of Luxury Homes
Posted by Katina Farrell on Monday, November 1, 2021 at 7:21 AM
By Katina Farrell / November 1, 2021
Comment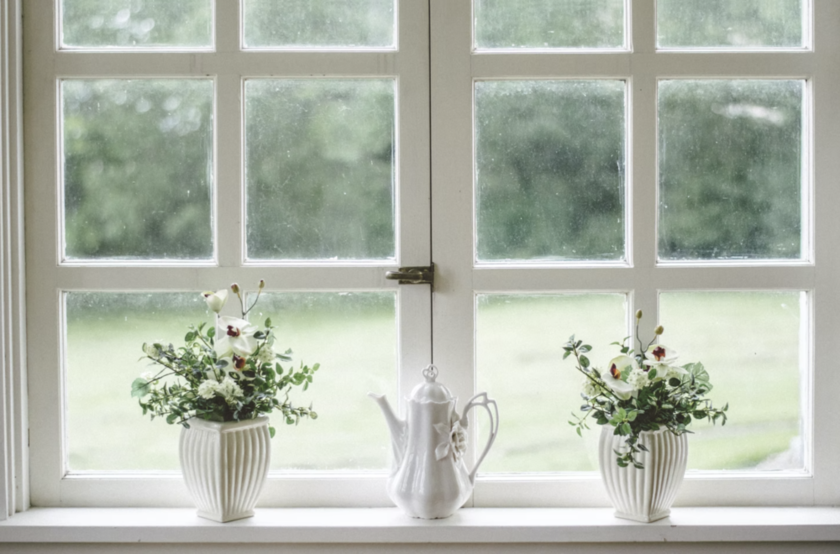 With remote work becoming more commonplace and the world still subject to change at any moment, the affluent's idea of a desirable family home has changed dramatically over the past eighteen months.
Before the pandemic, luxury clientele were trading in their sprawling estates for smaller, urban condos while large, rural "McMansions" sat on the market for months — and even years — at a time.
Now?
The affluent see their home as a stable respite from the changing world around them, expecting more space and flexibility from their property than ever before.
Here are just a few of the luxury home trends that have emerged over the last few months:
A FOCUS ON FLEX SPACE
If there's anything we've learned over the last year and a half, it's that flexibility is an asset — especially at home. So, it's no surprise that one of the leading luxury home trends is the desire for space that's easy to adapt to a variety of purposes.
In other words, if there can't be a room for everything, the affluent prefer that they can fit everything that's important to them in the rooms that are available.
That means when you're getting a home ready for market, consider showing off the home's versatility through staging and styling. For instance, you may style an office space to serve a dual purpose as a guest bedroom, or a workout room that also hosts a meditation space.
Don't be afraid to get creative to show prospective buyers the possibilities.
A NEED FOR MORE SQUARE FOOTAGE
In line with a need for more flex space, another luxury home trend is simply the need for more space overall. After seeing that the world is subject to more uncertainty than most of us are accustomed to, the affluent — like everyone else — see value in having enough space at home to host extra family members or friends if needed.
Plus, with more family members at home with remote work and schooling, families need their physical space. While this isn't exactly a new trend, it's important to note that this is still a common desire among many affluent families even though restrictions are lifted throughout most of the world.
A DEMAND FOR FAST DATA CONNECTIVITY
Again, with remote work and school becoming more commonplace, it makes sense that another luxury home trend is the need for fast data connectivity.

Although this isn't always something that's available depending on a home's location — especially in deep, rural locations.
BETTER AIR QUALITY
With more people at home, most people now want their home to be a healthy environment. Right now, one of the less glamorous luxury home trends — but one that's no less important — is installing whole-house air purification systems.

.
© luxuryhomemarketing.com
Katina Farrell, CDRE is an experienced Realtor, Managing Broker and a Certified Negotiation Expert. To schedule a complimentary chat and discover more ways Katina can help you, call: 720-295-8848 or email: [email protected]