Is There A Housing Bubble?
Posted by Katina Farrell on Thursday, May 13, 2021 at 7:18 AM
By Katina Farrell / May 13, 2021
Comment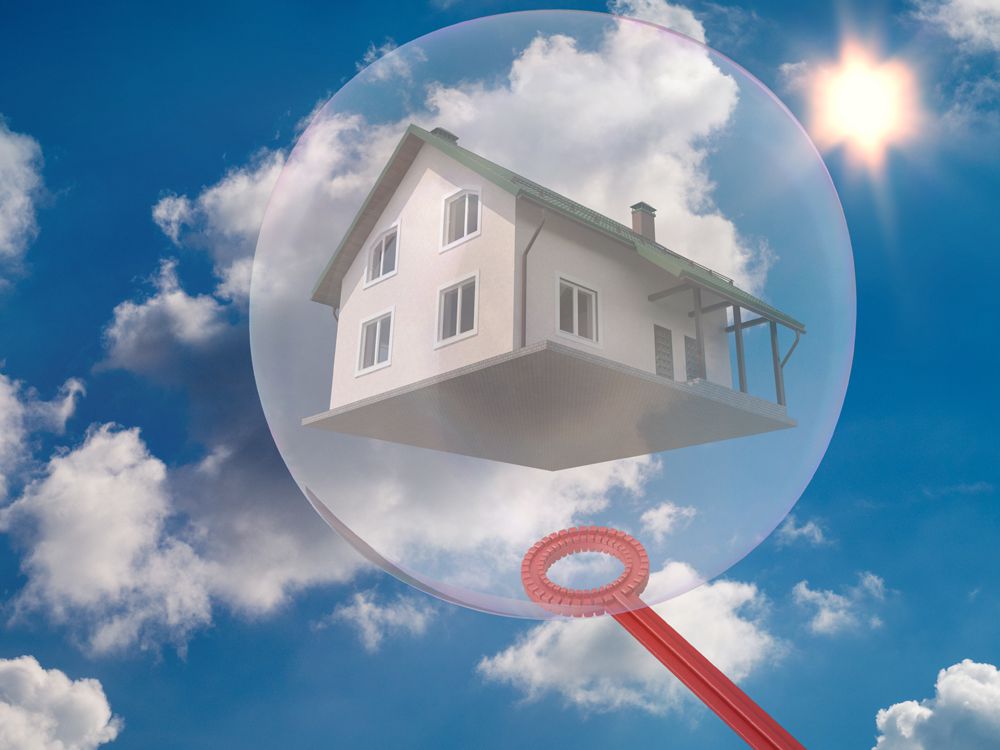 It's a fair question. After all, many characteristics of the formation of a bubble exist now: a buyer frenzy and an inordinate run-up of prices.
Looking back to the crash of 2008, there are stark differences between how the market performed then vs now. For one, there is equity in homes now. Remember, a hallmark of the home loans back then were the 100% loan-to-value products as well as the neg-am (negative amortization) payment options that caused loan balances to increase as time went on rather than decrease. Further, loose lending practices meant borrowers who really couldn't afford them were in the market and it all came home to roost.
Also, pricing is not behaving now like it did then. The demand we have now is real, based on supply and demand vs. unsustainable loan products in the early 2000s.
As for foreclosures, equity is playing a vastly different role now. During the last housing crisis, values plummeted which left filled-to-the-brim borrowers upside down in no time, so foreclosure or short selling was their only option to get rid of their unsustainable mortgage payments. Simply put, if someone can't afford their house payments, they now have the option to sell their house and cash out in 6-8 weeks rather than lose it to foreclosure.
Looking ahead, the average of major home price forecasts show a 5-6% increase in home prices in 2021.
"Home sales continue to ascend in the first month of the year, as buyers quickly snatched up virtually every new listing coming on the market … Sales easily could have been 20% higher if there had been more inventory and more choices," according to Lawrence Yun, Chief Economist of N.A.R..
© Illumni Institute
Katina Farrell, CDRE is an experienced Realtor & Managing Broker who specializes in real estate transactions, with expertise as a trained Certified Divorce Real Estate Expert and a Certified Negotiation Expert. To schedule a complimentary chat and discover more ways Katina can help you, call: 720-295-8848 or email: [email protected].