Qualifying To Keep The House
Posted by Katina Farrell on Thursday, June 17, 2021 at 7:25 AM
By Katina Farrell / June 17, 2021
Comment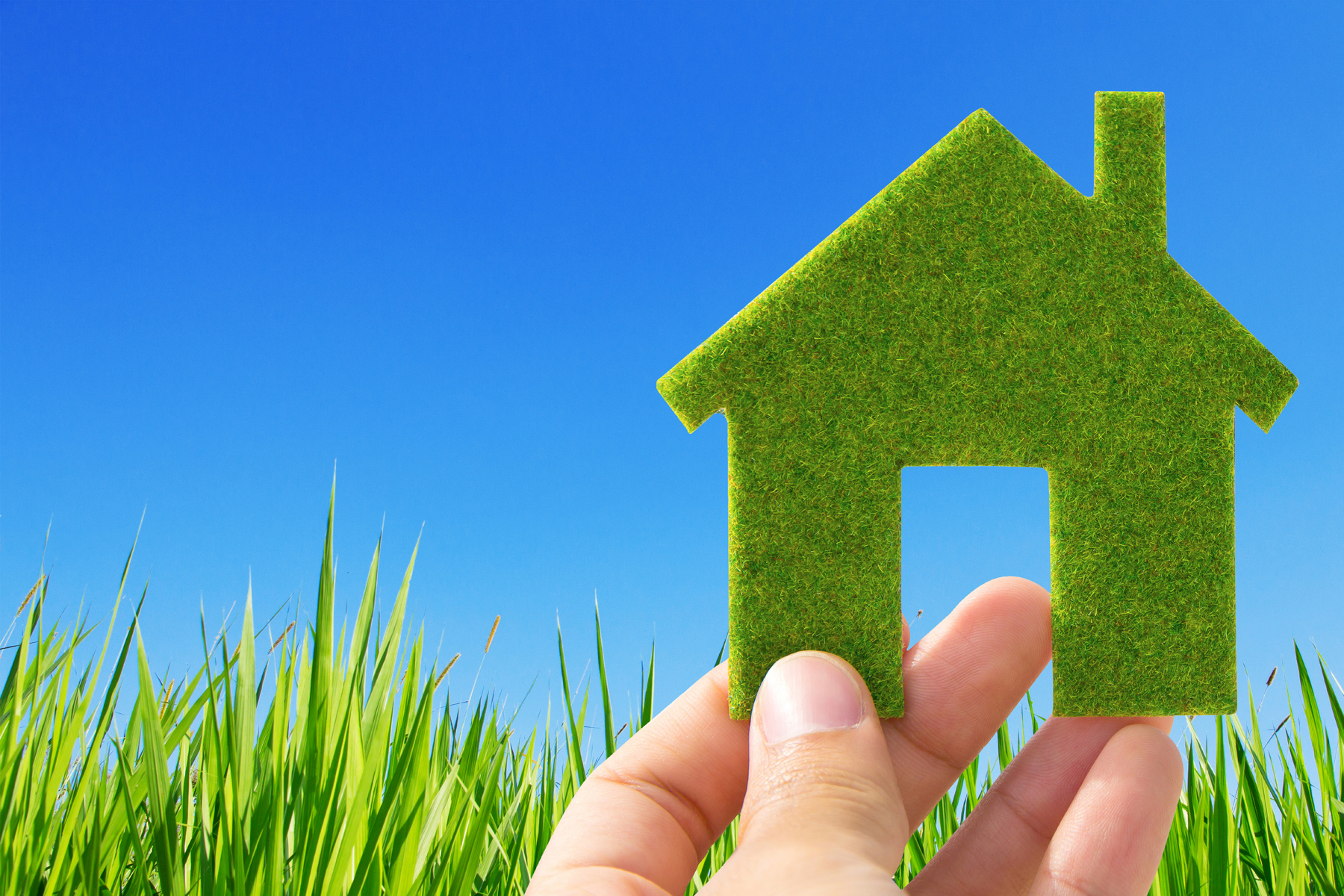 Divorce and mortgage financing concerns are often a touchy subject in divorce situations, particularly when one spouse is dependent upon income awarded from the divorce for mortgage qualifying purposes. It is important to determine whether or not the spouse fighting to keep the house can keep the house.
Although all sources of income are considered "income" by the recipient, not all sources of income are considered "Qualifying Income" for mortgage qualification. Let's take a look into what income matters to mortgage underwriters:
Alimony/Maintenance: Along with child support, Alimony must meet specific requirements to be considered as "Qualifying Income" for mortgage financing purposes by meeting both continuance and stability tests.
Continuance: A key driver of successful homeownership is confidence that all income used in qualifying the borrower will continue to be received by the borrower for the foreseeable future and will continue to be paid for at least three years AFTER the date of the mortgage application. Check for limitations on the continuance of the payments, such as the age of the children for whom the support is being paid or the duration over which alimony is required to be paid.
Stability: A review of the payment history is required to determine its suitability as a stable qualifying income. To be considered stable income, full, regular, and timely payments must have been received for six months or longer, provided the income does not represent more than 30% of the total gross income used to qualify for mortgage financing. If full or partial payments are made on an inconsistent or sporadic basis, the income is not acceptable for the purpose of qualifying the borrower.
© JODY BRUNS, CEO, Divorce Lending Association
Katina Farrell, CDRE is an experienced Realtor & Managing Broker who specializes in real estate transactions, with expertise as a trained Certified Divorce Real Estate Expert and a Certified Negotiation Expert. She handles the sale of real property in family law cases as a neutral expert. To schedule a complimentary chat and discover more ways Katina can help you resolve the real estate challenges plaguing your divorce cases, call: 720-295-8848 or email: [email protected]