The Challenge with 'As-is' Court Orders
Posted by Katina Farrell on Monday, July 19, 2021 at 7:17 AM
By Katina Farrell / July 19, 2021
Comment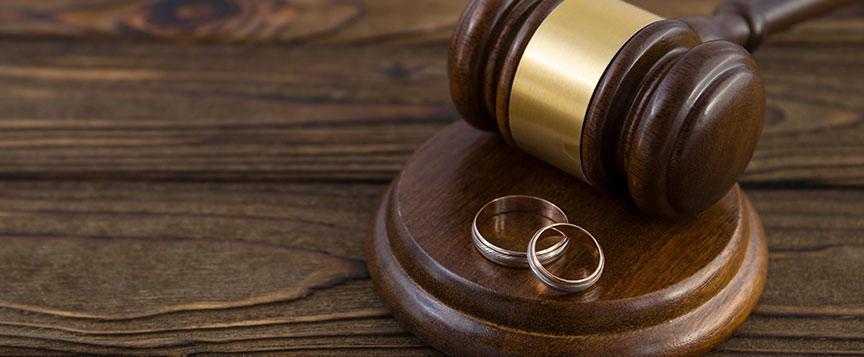 In divorce cases, the court may include a clause in the court order that reads "the property is to be sold as is". One or both of the parties may interpret this to literally mean that they do not need to lift a finger or spend a dime on the house in order to sell it. They may be very adamant and vehemently deny to spend anything extra on the property in compliance with the "as is" clause.
That makes complete sense - from the divorce process's point of view. However, from the real estate side, it can lead the transaction directly into a brick wall. This brick wall is named the "as-is" stipulation.
This rang true in a recent case. The house was ordered to be sold "as is." Additionally, the house payment had not been made in three years, it was in forbearance and foreclosure, there were two charged-off credit card judgments against the property, and it had a swimming pool with no water in it because the pump didn't work.
Even in the 21st Century's best seller's market, it was going to take everything we had to break even.
To dive more into the details, the husband lived in the property and had no intention of cooperating with the sale.
With an epty swimming pool, a buyer cannot get financing due to health and safety conditions. FHA, VA, Conventional, Conforming, and Jumbo are all non-options when there's an empty swimming pool. That effectively eliminates over 75% of the buyer pool, leaving all-cash as the only option.
In this case, when the situation was explained this to the seller, he clung to that "as-is" clause like it was a bar of gold. In fact, it played right into his hand. Even creative solutions such as a contractor getting paid through escrow or my office advancing costs with reimbursement upon close of escrow didn't help, because "the court order said it is to be sold as-is," as he frequently pointed out.
Racing against the clock, a foreclosure was imminent. Had that happened, the two credit card judgments would have remained outstanding, and the parties would have suffered the consequences of a foreclosure haunt for years to come over those two little words.
And the cost of the pool repair? $1,000, and it would have impacted the house value by $20,000-$30,000.
To sum up the price tag of that "as-is" clause:
Foreclosure
$19,000 in credit card judgments that would not have been paid
$20,000-30,000 in lost value
Outside of lender required repairs, there can be a lucrative return on small investments to maximize the equity.
Recommendation: Before setting out any terms of sale in a court order, contact me to see what the impact would be. In this case, I would have suggested something along the lines of: "The property is to be sold 'as-is,' except for any lender-required repairs and after seeking the advice of a real estate professional."
Don't let those four letters ruin things in a major way!
Should you have any questions about this or any other real estate related issue in your case, please do not hesitate to contact me.

© Illumni Institute
Katina Farrell, CDRE is an experienced Realtor & Managing Broker who specializes in real estate transactions, with expertise as a trained Certified Divorce Real Estate Expert and a Certified Negotiation Expert. To schedule a complimentary chat and discover more ways Katina can help you resolve the real estate challenges plaguing your divorce cases, call: 720-295-8848 or email: [email protected]