The Conflict Spectrum
Posted by Katina Farrell on Monday, March 15, 2021 at 4:17 PM
By Katina Farrell / March 15, 2021
Comment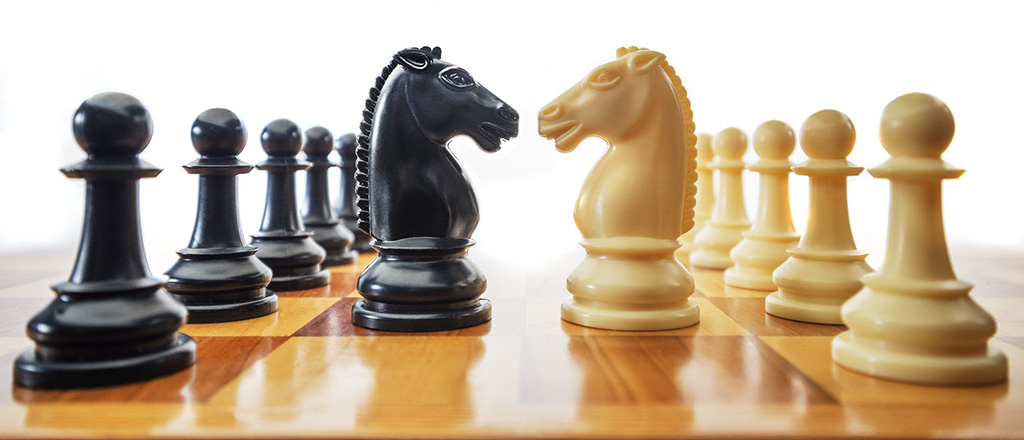 No two homes are the same, just as no two divorces are the same. Every home has its special features just as every divorce will have varying degrees of conflict. In my experience, these levels of conflict can change minute by minute and day by day.. This article gives some basic insight into the different levels of conflict and why, when considering selling the marital home, this requires an experienced skillset and a very strategic approach.
The Conflict Spectrum, a method of categorizing levels of conflict, was developed by The Ilumni Institute. This tool demonstrates the difference that the degree of conflict can make in a divorce case, and acts as a means to gauge the level of expertise required of the listing agent who is handling the sale of the house.
Low Conflict:
There is a significant amount of trust between the parties. The sale of the house should proceed smoothly; a friend or relative will probably work out just fine, as long as they are accepted by both parties.
Medium Conflict:
Trust starts to erode and an undercurrent of tension is fueling emotion. The house can become a battleground. Maintaining control of a case is a daily chore, but it is on track. A highly trained agent is needed to prevent and mitigate further conflict, because there is a great risk that these cases can go off the rails.
High Conflict:
Trust is long gone. Restraining orders, substance abuse, and personality disorders can run the show in these cases, and the house is a pawn in a bigger game of suffering creation. Wrangling through negotiations of any issue, big or small, requires not only patience, but a superior skill set.
Shockingly, 50% of divorce listings fail to close. Certified Divorce Real Estate Experts (CDREs) exist to change that statistic. Through advanced conflict training, top Realtors become conflict experts. When you have a case that is at risk of spiraling out of control, or is already identified as high conflict, make sure you have the right warrior by your side so that the sale of the house is handled swiftly, and with skill, expertise, and integrity.
© LAUREL STARKS, CEO & Founder, The Ilumni Institute ™
Katina Farrell, CDRE is an experienced Realtor & Managing Broker who specializes in residential real estate transactions, with expertise as a trained Certified Divorce Real Estate Expert and a Certified Negotiation Expert. She handles the sale of real property in family law cases as a neutral expert. To schedule a complimentary chat and discover more ways Katina can help you resolve the real estate challenges plaguing you or your divorce cases, call: 720-295-8848 or email: [email protected]