The impact of the Russian invasion of Ukraine on Real Estate
Posted by Katina Farrell on Thursday, March 3, 2022 at 6:56 AM
By Katina Farrell / March 3, 2022
Comment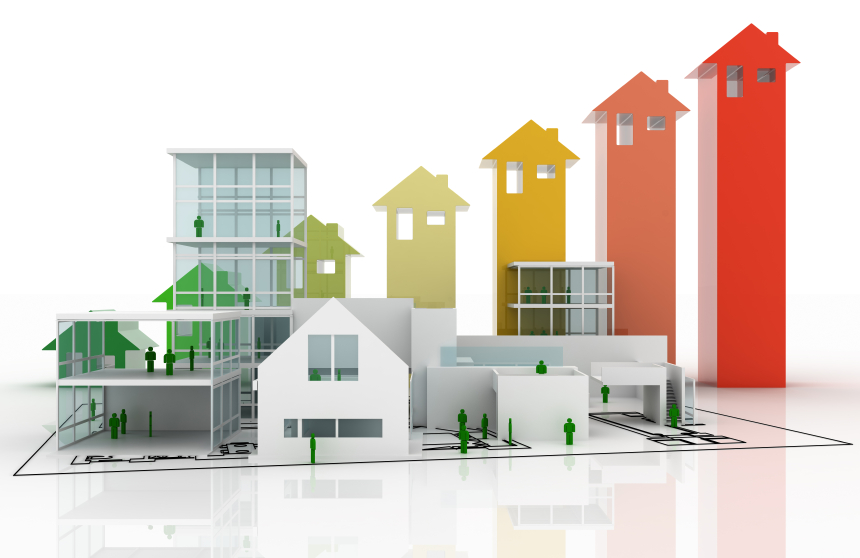 The Russian invasion of Ukraine has — and could still — impact the U.S. housing market, and thus, your clients who have to make decisions about real estate.
Surge in Oil Impacts Housing: Because Russia is a major producer of oil and natural gas, sanctions will cause a pricing surge both here and in other major economies throughout the world. Should this lead to an extended war, the Federal Reserve will need to raise interest rates in response to the higher global energy costs. And, inflation at a rate we haven't seen in four decades will likely cause interest rates to resume rising.
Affordability: Rates impact affordability, of course, because a 1% change in interest rate has roughly the same impact as a 10% change in mortgage payment. As affordability continues to erode, home values will be driven down.
Buyer Hesitancy: Like we experienced at the start of the pandemic, major unrest begets economic uncertainty, which forces buyers to rethink whether now is the time to make big purchases or sudden moves. As buyer demand eases and inventory builds up, values tick downwards.
The two metrics to watch are interest rates and affordability. Should those turn away from a buyer's favor, then we will start to see values decrease. For now, we are not seeing any impact on pricing, but impact on values lag one to two months behind consumer behavior.
We never know a market has turned until after it has. Only hindsight shows the highest and lowest points on the bell curve. So, as you counsel your clients to either sell or refinance, I'd encourage them to make an informed decision and consider what we know is true now: that values are at an all-time high and rates are still at bargain-basement lows.
Because of the challenging nature of the market — further impacted by war, no matter how far away — it's more important than ever to have a real estate expert at your fingertips. I am always happy to answer any questions your clients may have about moving on to their next chapter.
© The Ilumni Institute
Katina Farrell, CDRE is an experienced Realtor & Managing Broker who specializes in real estate transactions, with expertise as a trained Certified Divorce Real Estate Expert and a Certified Negotiation Expert. To schedule a complimentary chat and discover more ways Katina can help you resolve the real estate challenges plaguing your divorce cases, call: 720-295-8848 or email: [email protected].