The Personal Property Dilemma in Divorce Cases
Posted by Katina Farrell on Monday, January 17, 2022 at 6:24 AM
By Katina Farrell / January 17, 2022
Comment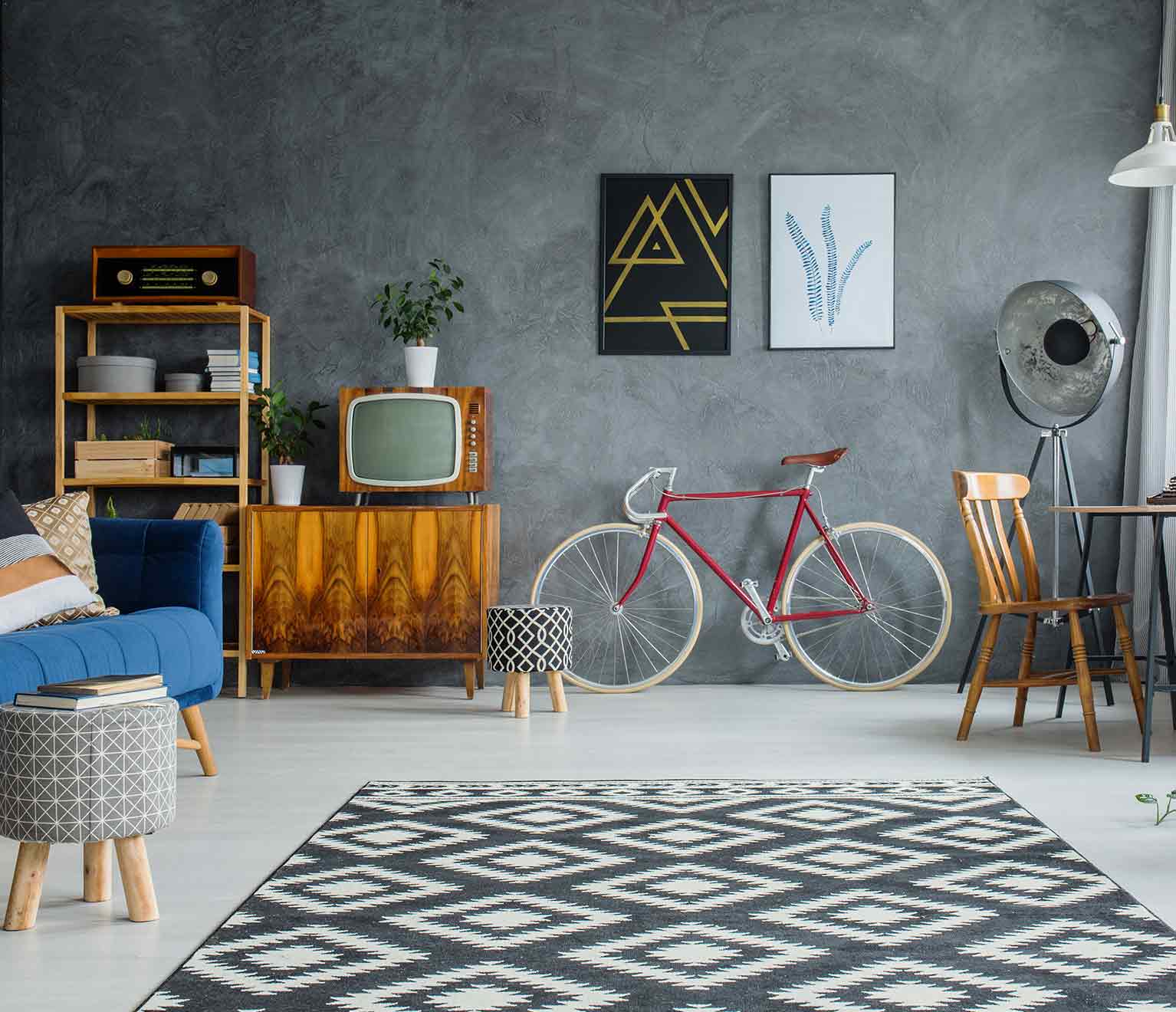 There's been an uptick in challenges regarding personal property. I wanted to shed light on these issues so that delays and potential contract breaches can be prevented.
As you know, when someone sells their house, the property must be empty of all belongings before escrow closes. While that is rather obvious, this issue is frequently forgotten about until we're down to the wire and can result in breach of contract - in some cases, I've even seen damages paid to the buyer.
Here's the dilemma: The clock starts ticking as soon as the property is under contract, and in today's market, that could mean just days after it's listed. All personal property in the house must be removed at the closing which is usually 30 days; at this point, it's a contractual obligation — and those 30 days go by fast.
To protect your clients from anything that might hinder the sale, including breaching their contract with a buyer, I recommend the division and disbursement of property is decided before the house is listed, especially in a high-conflict case. This can also help with thinning out a cluttered home.
All of "the stuff" has to be moved anyway, so handling it before the listing is almost always a better approach. A few solutions I've seen:
His and Hers PODS parked in the driveway. They can each load up their own and have it taken for storage, to be summoned later at their new place.
If no agreement is reached, then one POD or storage facility can be secured for all unclaimed belongings to go until further division or orders are made.
1-800-GOT JUNK! If all else fails, hiring a junk removal company or donating to a non-profit organization can help get rid of the rest of the "stuff."
Of course, each case is different, and while I focus on the real property side, I'm always happy to offer suggestions for how to disburse personal property under challenging circumstances.
© Ilumni Institute
Katina Farrell, CDRE is an experienced Realtor & Managing Broker who specializes in real estate transactions, with expertise as a trained Certified Divorce Real Estate Expert and a Certified Negotiation Expert. To schedule a complimentary chat and discover more ways Katina can help you resolve the real estate challenges plaguing your divorce cases, call: 720-295-8848 or email: [email protected]