What Happens To The Children's Home When The Parents Divorce?
Posted by Katina Farrell on Monday, April 12, 2021 at 10:48 AM
By Katina Farrell / April 12, 2021
Comment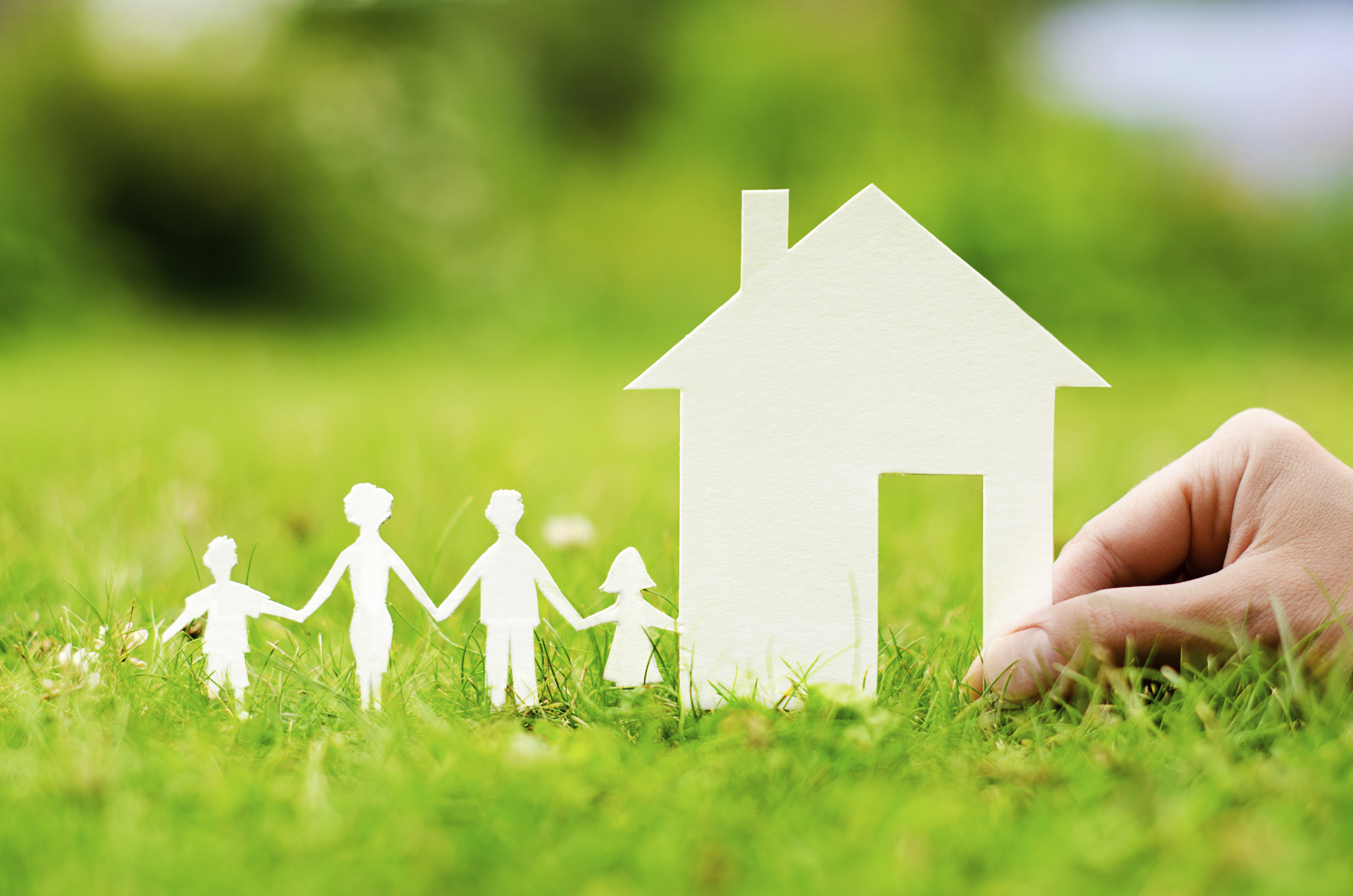 When it comes to selling a home during a divorce, there are many details to remember and items to be conscious about. The one thing that can't be overlooked and should be handled most delicately is how to help the children cope with the transition.
While there is never one good answer to this usually difficult process, here are a few pointers to help turn a negative and challenging event into a positive experience.
Deciding what happens to the family home in divorce can raise emotions with the parties, but it's just as important to the children, and the best interest of the child should come first. Think about it…your home is your safe haven, it's the place you go to relax, find peace, and seek comfort.
When the child's parents are going through divorce, their entire world is being turned upside down, and chaos is the new norm. It is hard enough adjusting to a parent leaving the home, but when a house is being sold, they also leave their friends, their routine, possibly their school which also means changing of sports or dance teams or other curricular activities. Their minds spin around with worry:
Mommy and Daddy stopped loving each other...will they stop loving me? Daddy doesn't like mommy...they've always said I'm just like my mommy...so does that mean he doesn't like me anymore?
You can assist your divorce clients in comforting their children by encouraging them to have healthy, respectful, communication with the children. According to the American Academy of Pediatrics, helping children adjust can transform this negative event to a positive experience.
Teach them how to break the news to the children that their home is being sold. Psychologists advise that parents should discuss the positive and negative aspects of moving; allow the children to express themselves; emphasize the positive aspects of moving; and take the children to the community where they will be living in advance. Encourage your client to become involved in the new community while still keeping contact in the old community; this will make the adjustment less harsh.
The delicate balance is to ensure children do not become overly involved in the details and drama of their parents' divorce. However, keeping them in the loop and positively discussing the new family adventure will make for a happier transition. We can all be child advocates, even if it's just encouraging a parent to do their part.
© MARIE MORENO MYERS, Esq., CFLS, with the Divorce Real Estate Institute, Inc.
Katina Farrell, CDRE, is an experienced Realtor & Managing Broker specializing in real estate transactions, with expertise as a trained Certified Divorce Real Estate Expert and a Certified Negotiation Expert. To schedule a complimentary chat and discover more ways Katina can help you resolve the real estate challenges plaguing you or your divorce cases, call: 720-295-8848 or email: [email protected]