What you need to know about divorce equity buyouts - How does the equity buyout work ? (Part 2 of 4)
Posted by Katina Farrell on Tuesday, July 12, 2022 at 10:43 AM
By Katina Farrell / July 12, 2022
Comment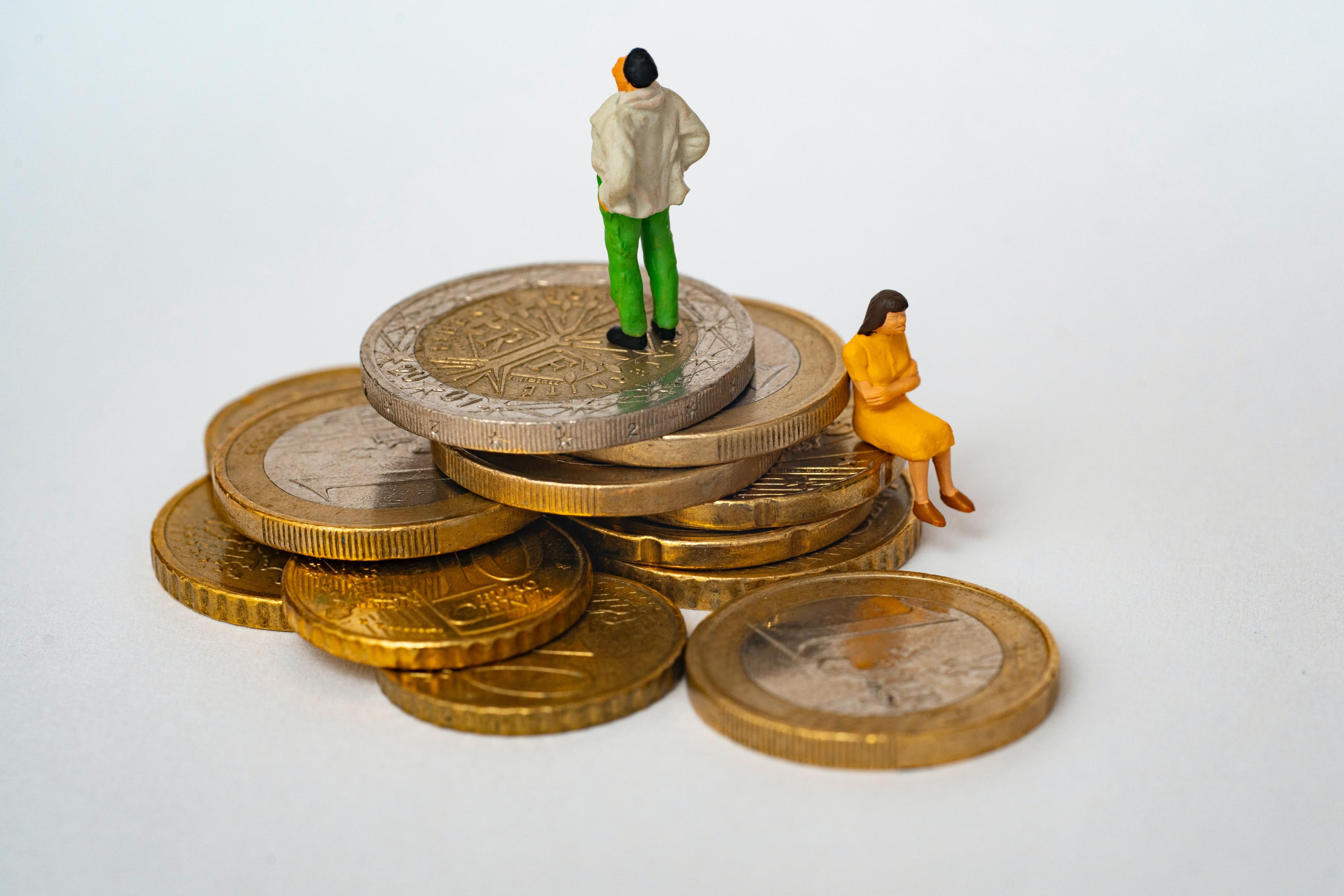 An equity buy-out is a process of acquiring the equity ownership of an existing legal owner of real property. If the other spouse agrees to it, they must give up ownership of the home in exchange for the money.
How Does The Buyout Work?
1. Examine the mortgage documentation.
Both spouses must be aware of the precise mortgage payoff balance, the breakdown of the mortgage payment, and the amount that goes to Principal, Interest, Taxes, and Insurance before either of them decide to perform an equity buy-out.
2. Obtain information on credit and income.
The spouse who wishes to keep the house and buy out the other must meet the requirements to qualify for a mortgage on their own.
3. Conduct a house appraisal.
Regardless of the mortgage, the spouse wishing to perform an equity buyout must be aware of the home's current market value, particularly now with the changing markets. A favorable evaluation will make the refinancing easier. A Comparative Market Analysis (CMA) must be taken into account when completing the evaluation.
4. Reach a decision.
Both spouses can experience risks and benefits from equity buyouts. A buy-out entails the homeowner keeping the home taking up the entire mortgage while also benefiting from any future appreciation. By giving up his/her portion, the spouse giving up equity is freed from the risk and financial obligation of the mortgage and receives a fixed share without having to worry about the future of the local housing market.
5. Explore other assets and alternatives.
If obtaining a mortgage individually could be potentially challenging, the spouse buying out the other may consider liquidating or trading other marital assets to pay off the share of the equity belonging to the other spouse.
Following all of this, a decision will need to be made regarding whether to establish a co-ownership agreement for a specified period of time until the divorce is settled and complete, selecting the best refinancing option, and finally the process of deeds transfer.
Ultimately, whether you're buying out the other spouse or giving up your property equity, it is best to do it with the help of a CDRE.
If you have a case with real property issues or one that needs to be listed, give me a call at the number below or send me an email - I'm happy to help!
© The Ilumni Institute
Katina Farrell, CDRE is an experienced Realtor & Managing Broker who specializes in real estate transactions, with expertise as a trained Certified Divorce Real Estate Expert and a Certified Negotiation Expert. To schedule a complimentary chat and discover more ways Katina can help you resolve the real estate challenges plaguing your divorce cases, call: 720-295-8848 or email: [email protected].