What you need to know about divorce equity buyouts Part 4 (Preparing to move when you have sold your equity)
Posted by Katina Farrell on Thursday, July 28, 2022 at 1:31 PM
By Katina Farrell / July 28, 2022
Comment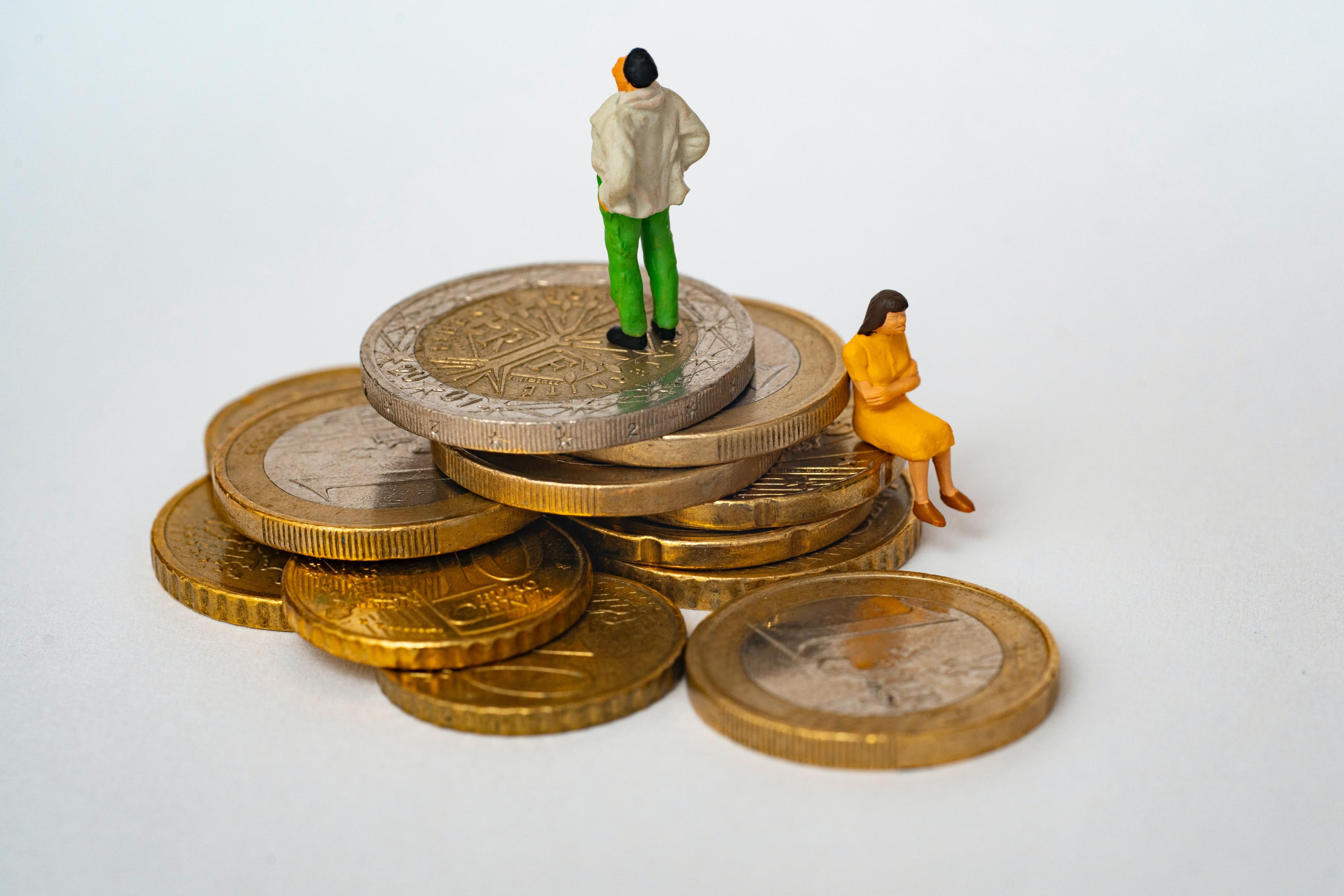 You have given up your equity and there's nowhere to go YET !
No doubt, buying a house is usually easier than selling a house. It is common to have a strong emotional attachment to your home, especially if you've lived there for a long time and have created memories. There is no one-size-fits-all solution, but there are some steps you can take to find adequate housing in your fresh start.
As a potential buyer you need to maximize your opportunity to get offers accepted. Following are some preventative actions our clients take during the divorce to help in moving on after the equity buyout.
1. Credit
Do not max out credit cards—keep balances at 50% or less (even if this means raising credit limits in order to keep the 50% ratio). Do not miss payments on revolving debt (house, car, credit cards, loans, etc.).
2. Income
Obtain employment, work extra hours or even two jobs to pay down debt and save up. This can be counterintuitive to a support strategy in which higher wages can mean higher support payments for the payor or lower support for the recipient. This should be weighed against the client's goals and ability to obtain adequate housing.
3. Budget
Divorce is expensive. Develop a budget and track it on a spreadsheet or app that makes tracking expenses easy and accountable. Identify the down payment needed to get into a property and make it a budget item.
4. Get into Survival Mode
The length of your road to recovery will be in direct proportion to how accountable you are to your finances. It may feel uncomfortable, but if you play your cards right, survival mode won't last forever.
You must remember that moving to a new place does not imply that you have to detach yourself from fond memories created. Even if you no longer own the house, it will always have a special place in your heart. If you have a case with real property issues or one that needs to be listed, give me a call at the number below or send me an email - I'm happy to help!

© LAUREL STARKS, CEO & Founder, © The Ilumni Institute
Katina Farrell, CDRE is an experienced Realtor & Managing Broker who specializes in real estate transactions, with expertise as a trained Certified Divorce Real Estate Expert and a Certified Negotiation Expert. To schedule a complimentary chat and discover more ways Katina can help you resolve the real estate challenges plaguing your divorce cases, call: 720-295-8848 or email: [email protected]