What you need to know about divorce equity buyouts - The basics (Part 1 of 4)
Posted by Katina Farrell on Tuesday, July 5, 2022 at 3:24 PM
By Katina Farrell / July 5, 2022
Comment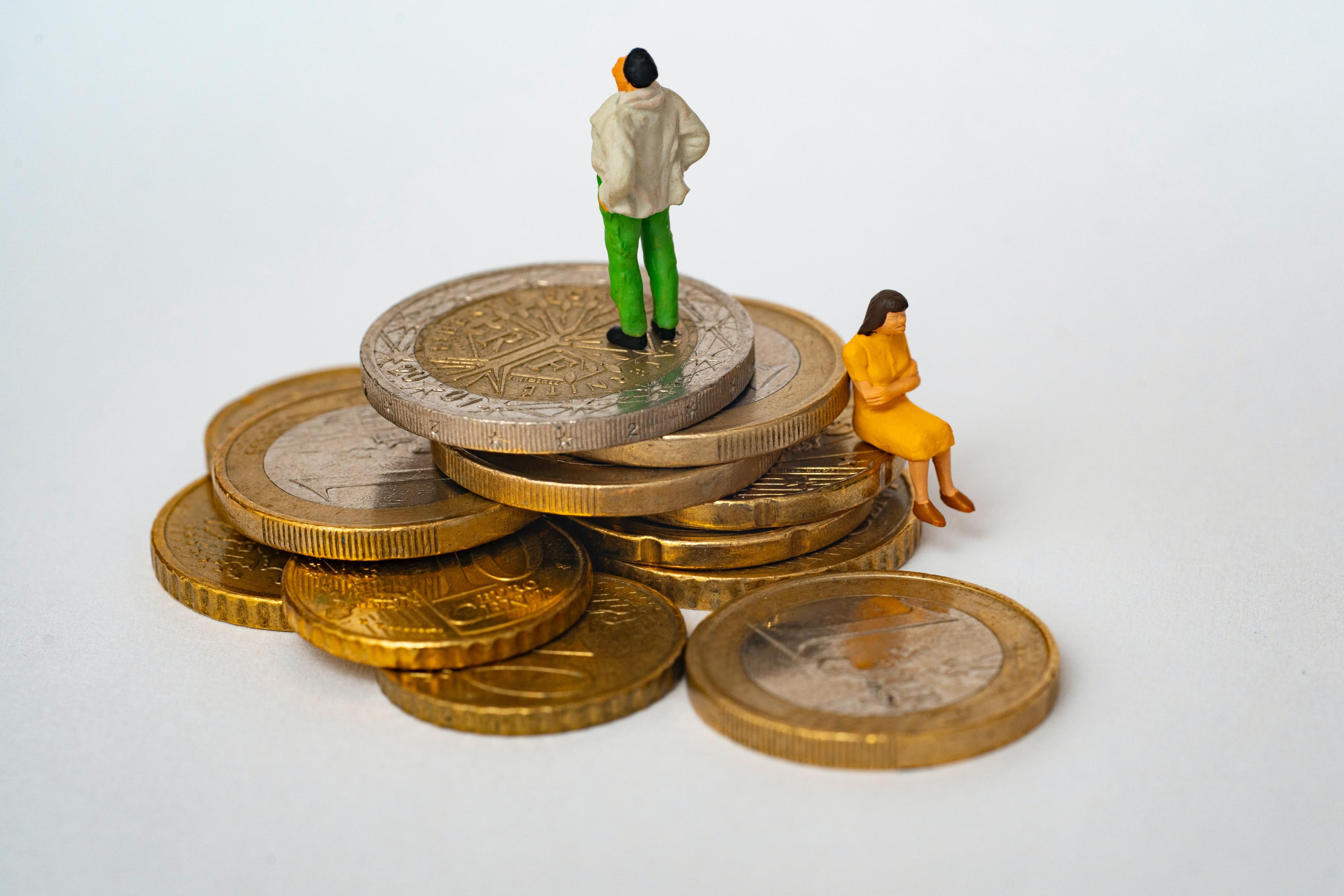 One of the numerous deliberations that divorcing spouses have includes whether to keep the house or to sell it? At this point there are a few things one needs to understand before considering buying out a spouse. Let us begin with the fundamentals.
What is equity and what is divorce equity buyout?
What is equity? Equity is the value of the portion of your home that you legally own. When you purchase a home on mortgage, your bank has most of the equity. Equity increases in direct proportion to mortgage repayment. This means the more you pay off your mortgage, the more equity you gain.
An equity buy-out is a process of acquiring the equity ownership of an existing legal owner of real property. If the other spouse agrees to it, they must give up ownership of the home in exchange for the money.
In any buyout, each party bears a risk. If the property depreciates in the future, the selling spouse may lose out on future appreciation, and the buying spouse may feel the price was too high.
What does the market look like?
With our market going through significant changes right now, there is a lot of misconception and misunderstanding regarding equity buy-outs following a divorce. It can be difficult to decide how to handle your shared home with your former spouse.
Ultimately, depending on where you live, the procedure for buying out your former spouse will be different. Finding a certified divorce real estate expert will make the process much smoother and beneficial for all parties, ensuring the best possible outcome.
If you have a case with real property issues or one that needs to be listed, give me a call at the number below or send me an email - I'm happy to help!
© The Ilumni Institute
Katina Farrell, CDRE is an experienced Realtor & Managing Broker who specializes in real estate transactions, with expertise as a trained Certified Divorce Real Estate Expert and a Certified Negotiation Expert. To schedule a complimentary chat and discover more ways Katina can help you resolve the real estate challenges plaguing your divorce cases, call: 720-295-8848 or email: [email protected].