Who You Hire Matters,

Especially in Divorce Real Estate!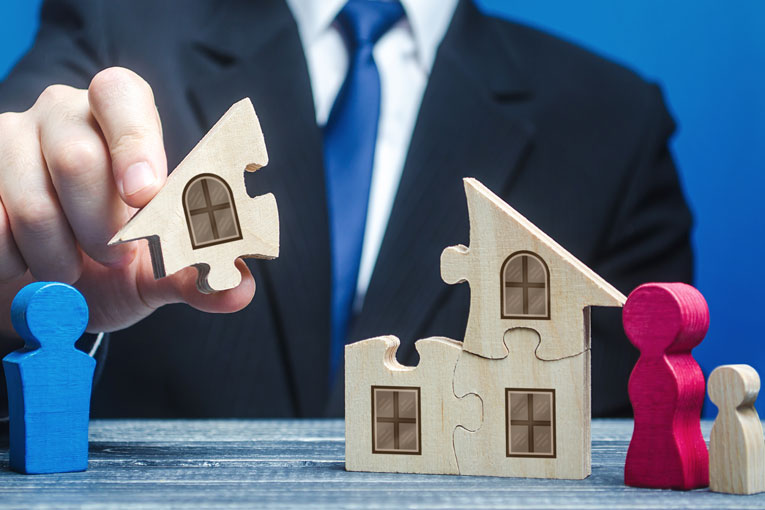 Adding to my 22 years of experience and certifications, I am a Certified Divorce Real Estate Expert (CDRE®). Being a CDRE® puts me at the top 1% of agents when assisting with real property matters, before, during, and after divorce.
A Certified Divorce Real Estate Expert (CDRE®) is a Realtor who has passed a rigorous and continual certification program by attorneys, mediators, certified mortgage professionals, real estate professionals, and judicial officers. As a crossover between real estate and family law, a CDRE® handles the sale of real property in divorce cases as a neutral expert. Attorneys and divorcing clients can count on a CDRE® to help resolve their cases.
In three weeks and over 40 hours of training, along with continual case studies & mastermind sessions, I've learned the importance of being an unbiased, neutral third party during the home sale & divorce process. During this additional training, I completed the following courses with the Ilumni Institute:
The Anatomy of Divorce
The Landscape of Divorce Finance
Divorce Court 101
Ethics of CDREs
Communicate with Power
How to Sell a House in Conflict
Divorce can cause some difficult and dark times. In many cases, the home is the most significant asset that needs to be divided, creating around 70% of divorces to have property issues. Navigating these trying times can be made easier when an agent prioritizes remaining an unbiased & neutral third party by advancing their knowledge, experience, and skills in this area.
These classes, along with my traditional real estate knowledge, experience, and services, allow for advanced negotiation skills for all types of property transactions.
My goal is to raise the standard of ethics and neutrality for divorce home sales.
If there are any questions, feel free to private message me, contact me by cell, or email me.
I would love to talk directly!
FAMILY LAW ATTORNEYS
For necessary documents & Fair Market Valuation requests, please visit my Complimentary Attorney Document Portal: www.DenverDivorceAgent.com
HAVE A QUESTION OR NEED SPECIFIC INFORMATION?
Please fill out the form below and we will get back to you as soon as we can!