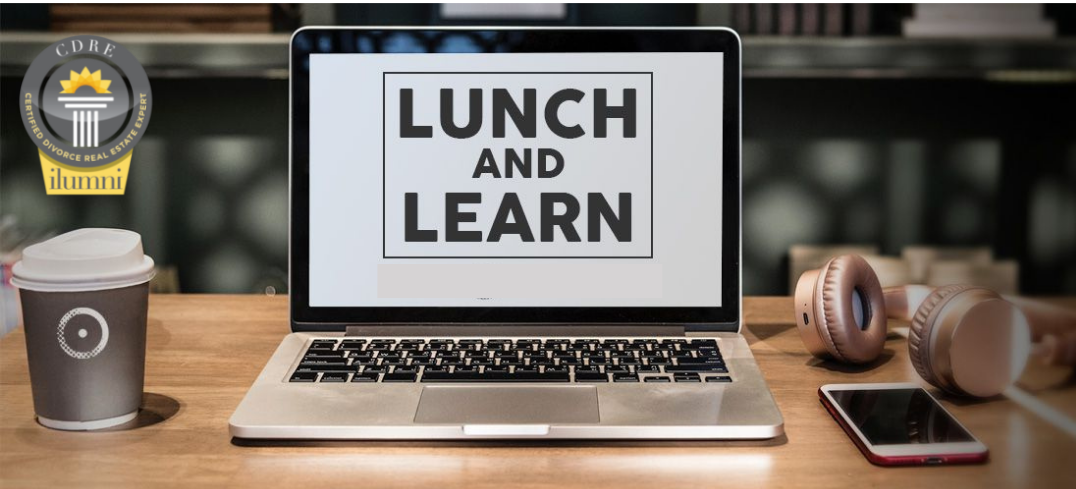 This training is tailored for Family Law Attorneys to provide Topical, Insightful, and Relevant content.
The Lunch & Learn is designed to explore topics of particular interest.
We can do this via Zoom, come into your Firm or host it at The Pinery or Pradera Country Club.
CLE Credit is granted upon completion of the training.
SIGN UP FOR LUNCH & LEARN:
Please fill out the form below and indicate that you're interested in signing up for the Lunch & Learn in the Questions/ Comments Section. We will get back to you as soon as we can!